Inter-Tech Presents Marconite
World's Best Earthing Solution
The Jubilee line is a London Underground line that operates on Marconite Earthing Solutions installed 50 years ago.
One Stop Solution for The Most Complex Earthing Sites
60,000+ Marconite Earth Electrodes Installed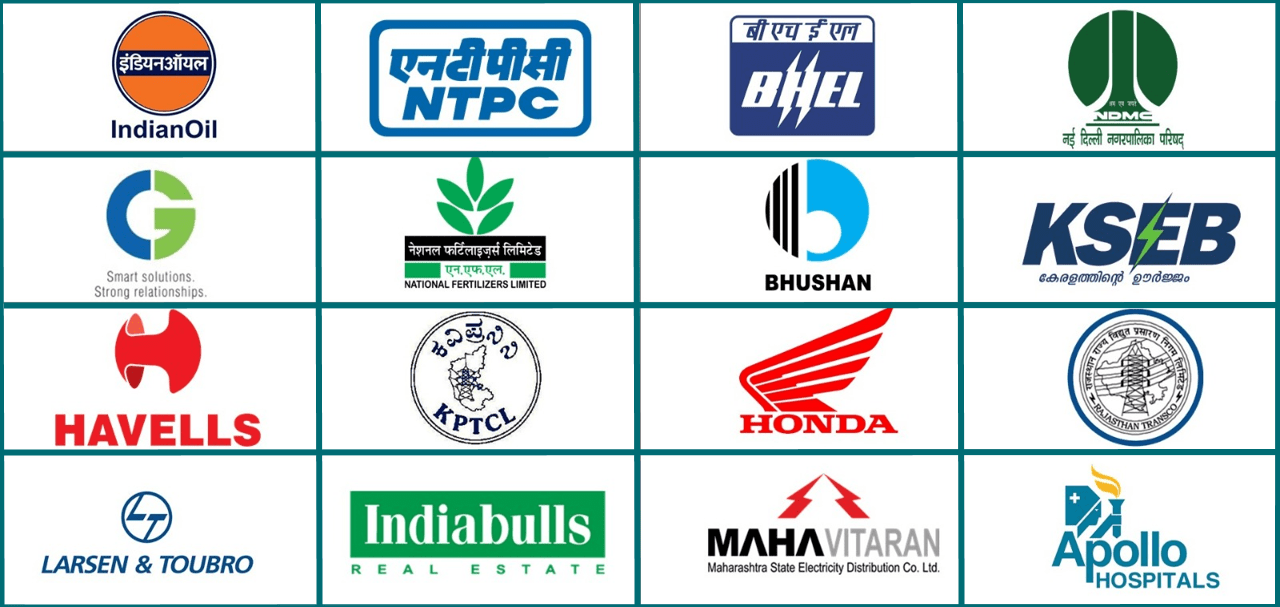 Benefits of Marconite Earthing Solutions
50 Years Maintenance Free Life
Cost Effective & Versatile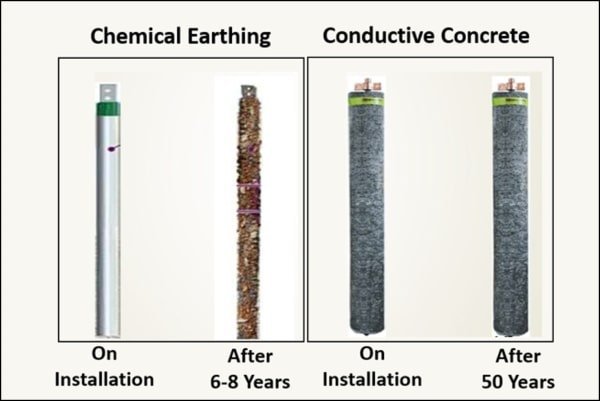 Consistent EarthingThroughout Life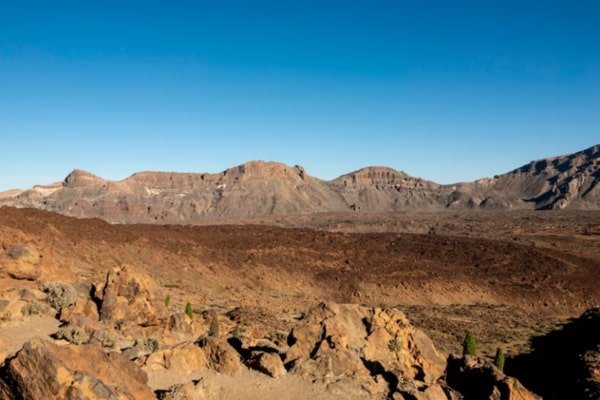 Suitable for All Soil Conditions
Frequent Machinery Breakdowns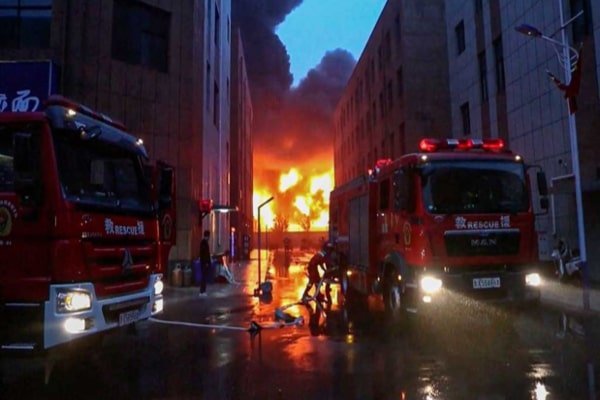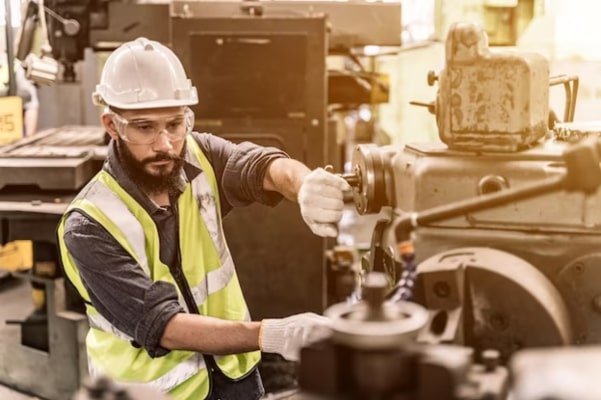 Loss of 5000 Lives Every Year
How Earthing is a Science & How we Do It ?
Different Earthing Solution is required for Different Soil Type.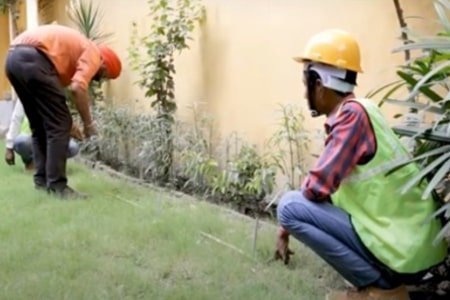 Step-1 :
Soil Testing and Analysis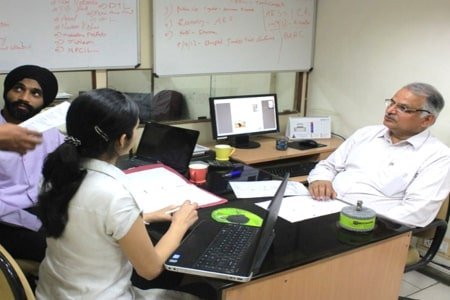 Step-2 : 
Planning & Designing of Earthing Solution According To Soil Type
Step-3 :
Customization and Installation of Earthing Solution
Why Choose Inter Tech Marconite Earthing Solutions?
60,000+ Installations Across India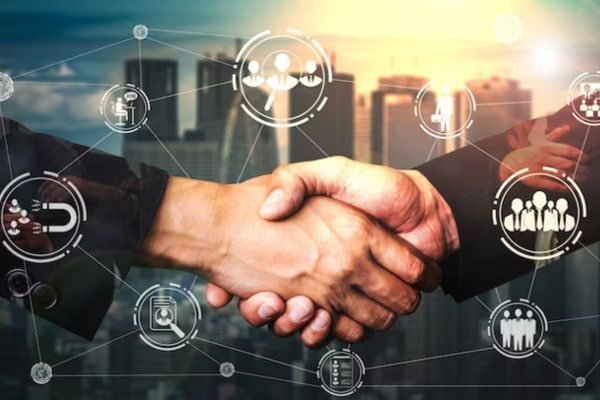 30+ Channel Partners in India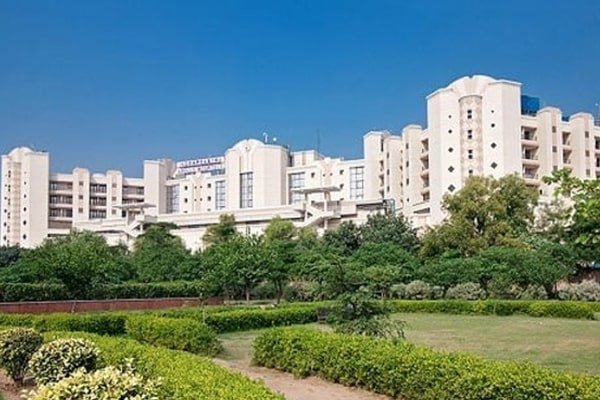 Different Earthing Solution For Different Soil Type
Prime Distributor In India
Marconite Earthing Solutions are Suitable For
Factories & Manufacturing Units
Where Other Products Fail, Earthing Specialists Rely Upon
Scientific Officer
Accelerator & Pulse Power Div., BARC
Sr. Manager
Electrial & CI PSSR
Executive Engineer,
Kochupampa Substation, Kerala State Electricity Board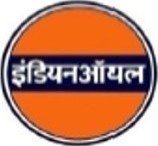 S M Naik
Sr. Maintenance Manager (Electrical)